PPE is a hot topic this year. Vital in the global pandemic, many workplaces are still falling short on their PPE and First Aid needs. Here we provide you with a checklist of PPE & First Aid Products you need – and explain how we can help.
Face Masks and Face Shields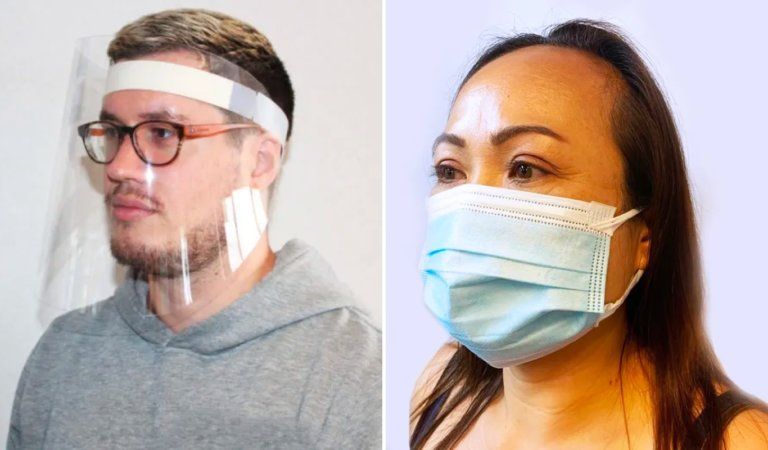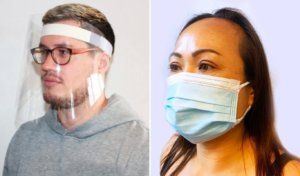 Some workplaces have been requiring their workers to wear face masks and face shields for many years – such as labs, workplaces that deal with chemicals, and hospitals. However, in the current pandemic, PPE products have become a necessity for every workplace, even basic office environments.
Whether your workplace is somewhere that has always and will always require PPE such as face masks and face shields or you simply need to comply with current guidance until the global pandemic eases, we can help you to fulfil your needs.
With face masks and face shields available for both adults and children, Safe Industrial is on hand with everything from standard face shields and disposable masks to hard hat face shields that are suitable for industrial job sites.
Protective Screens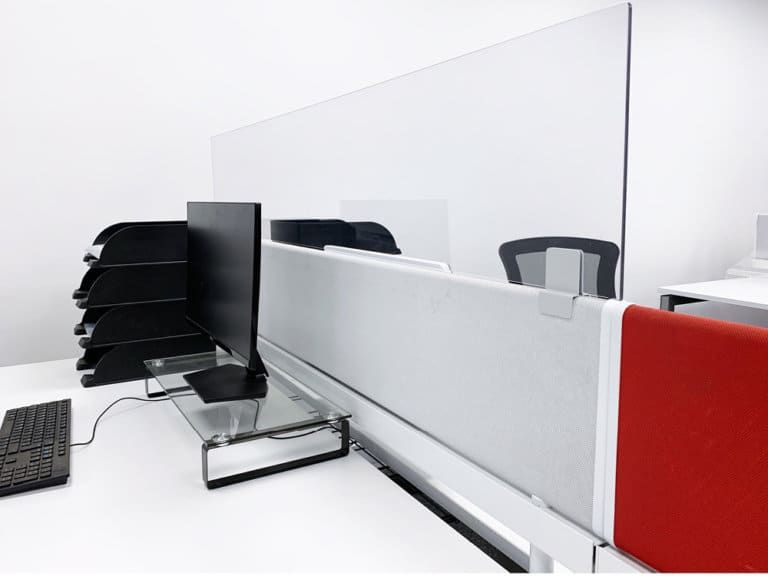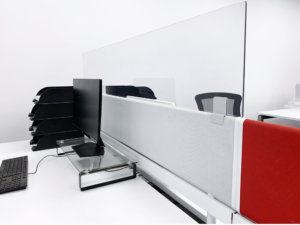 If you work in an office environment, the current coronavirus outbreak will have caused some substantial changes to your working life. As we get back to working from our office buildings rather than from home, it is important to take extra precautions to keep everybody safe.
These protective screens can help to reduce the spread of coronavirus between workers, from countertop screens to dividers and desk screens – whether you work in an office or a customer-facing environment, Safe Industrial has the right screen for your space.
Fire Safety
Is your fire safety equipment up to date? A vital component of every workplace is ensuring that you are fully protected with the right fire safety equipment and that you keep it stocked at all times.
Safe Industrial has everything you need to have a fully fire safe environment, from fire blankets to Jel Burn Wraps for if the worst happens.
Eyewash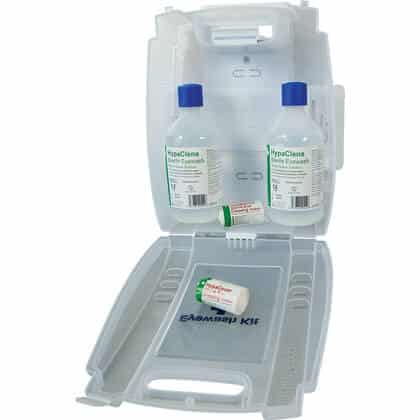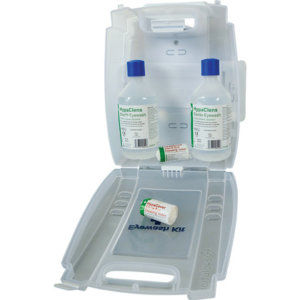 Some workplaces do not make eye protection mandatory, meaning that you run an increased risk of damage to your eyes. If you work with chemicals or in a hospital environment, it is essential to reduce this risk by stocking up on eyewash.
Having a good eyewash on hand in the workplace can save employees from long term damage to their eyes should they become exposed to harmful chemicals.
Standard First Aid Kit
Everyone needs a First Aid kit on hand that can be used in a range of accident situations. Pick up an essential, fully stocked First Aid kit from Safe Industrial which contains plasters, dressings, sterile wipes and everything needed for minor accidents, from scrapes and cuts to small burns.
Even if you already have a First Aid Kit in your workplace, make sure that the entire kit is up to date and that none of the equipment has expired – this can impact its efficacy, and even mean that it does more harm than good when those emergency situations crop up.
Accident Books
Does your workplace have an accident book? Many workplaces have not got a current and up to date accident book, and you may not see a problem with this. However, ensuring that you document all your workplace accidents is vital for being compliant with your workplace insurance and with HSE.
Health and safety legislation dictates that this is an essential part of any workplace, from offices and hospitals to warehouses and everything in between. Pick up your easy to use accident book to report any accidents and incidents and keep compliant.
As we can see, the correct PPE and First Aid products – from those helping with fire safety to eyewash for those emergency situations – can help you to run a safe, secure, and compliant workplace.
Whether an office or a more industrial space, it is especially important to protect your employees, patients and customers from the current coronavirus outbreak, as well as other accidents and emergencies. This can be vital to making your employees feel valued and improve morale, and even increase customer footfall if they feel safe entering your establishment.
Get in touch with Safe Industrial to see how we can help you to improve the range of PPE and First Aid products you have so that you can enjoy a happier and healthier workplace easily.