When it comes to COVID safety, there's no room for complacency in UK buildings where people work, learn, shop or enjoy leisure time. Both fully operational workplaces, and venues planning to re-open, need to focus on these three COVID safety measures.
The first-year anniversary of our national response to the coronavirus pandemic provides a sobering reminder of how much has changed. Including the extra layers of Health and Safety that employers and public sector organisations now face, every day, no matter what their building is used for.
In the coming months, your ability to remain open, productive and well-respected will pivot on your continued respond to COVID-19. Which means keeping every indoor space and many outdoor areas under constant review, regularly replacing and updating COVID safety measures.
To illustrate why this is important, a survey found that in the first UK lockdown 90% of people understood the rules. By summer 2020, this was down to just 45% in England. Which shows that assuming everyone knows what is expected of them – as restrictions ease – is risky.
Your biggest safety hurdle will be those building users who accidentally or wilfully ignore your attempts to keep everyone safe. These three COVID safety products are your most important 'weapons' in keeping everyone behaving appropriately while on your premises.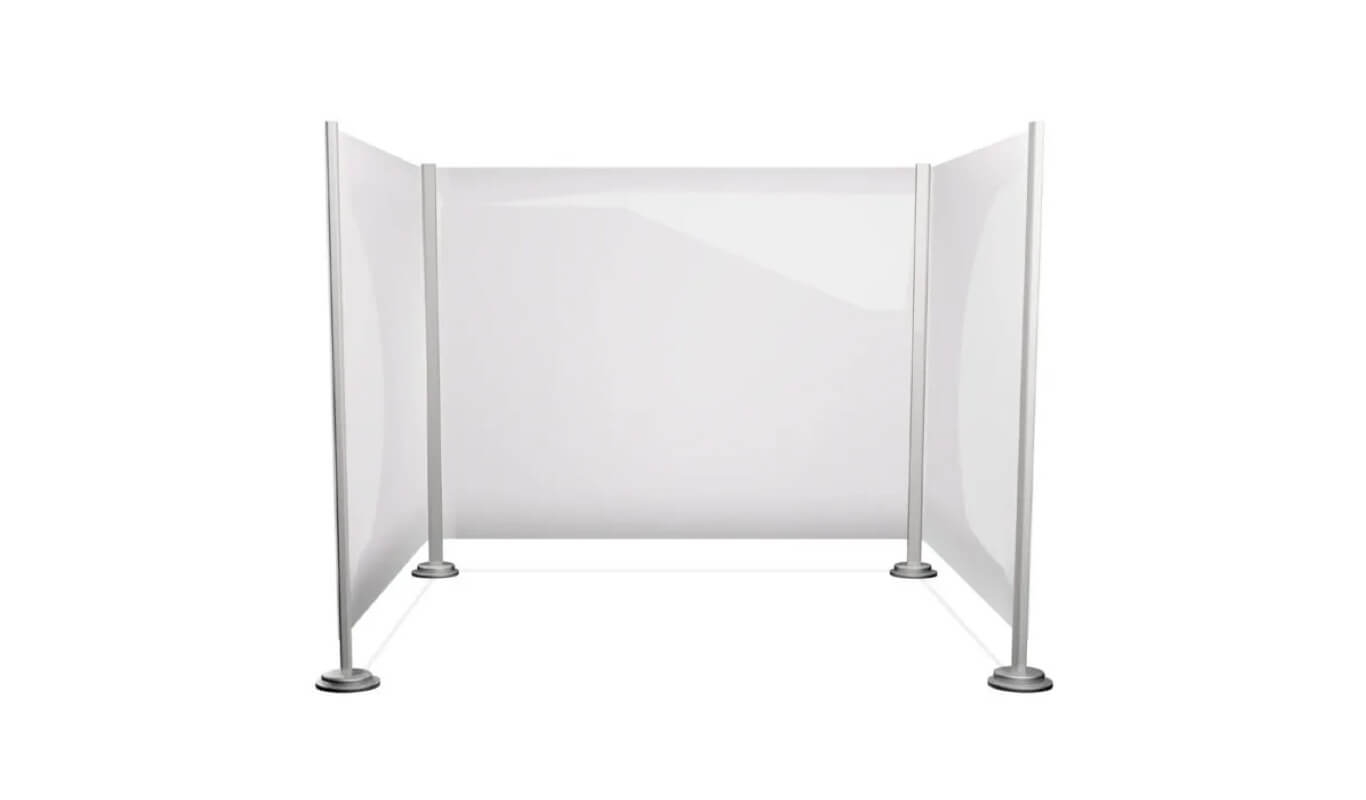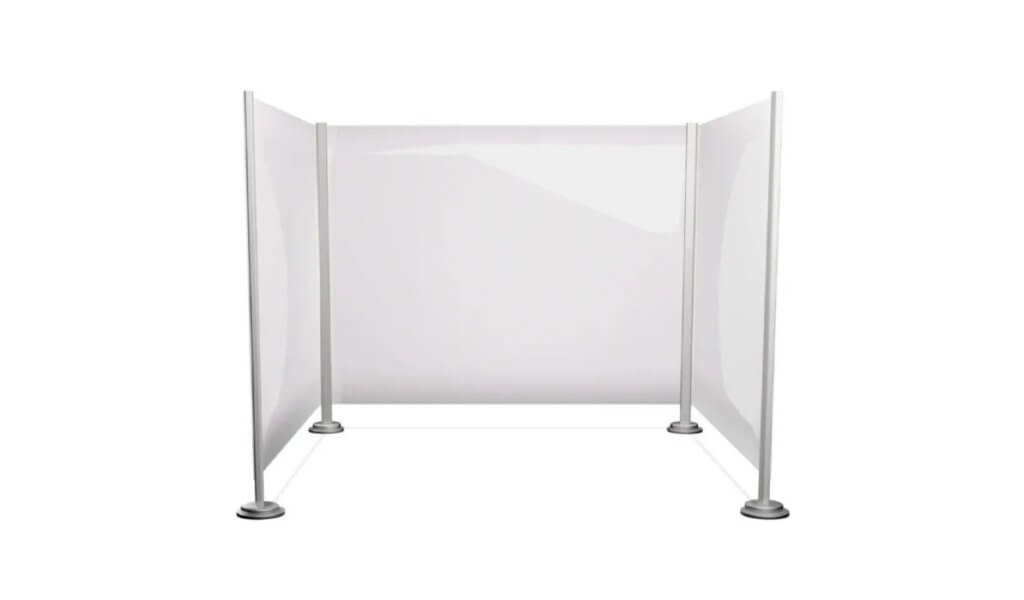 Top of the list is erecting semi-permanent screens in your building, to prevent the transmission of droplets. This underpins mask-wearing mandates and shows a robust approach to COVID-19 safety.
Any hesitancy could be elevated when you buy good quality coronavirus screens, which in no way hinder light or visibility. Our protective screens are versatile too, with options to fit on countertops, provide mobile infection barriers and create Perspex shields for reception staff and individual workstations. Some are ideal for retail environments too.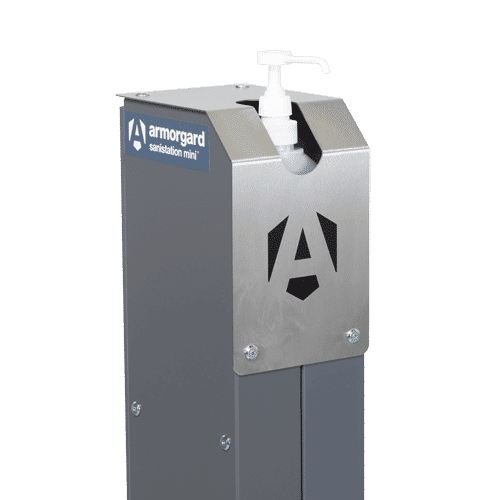 As an employer or facility manager, you need to provide building users with no excuse to dodge hand cleansing. This can be ticked off by buying compact sanitisation stations that can be placed near entrances, within staff canteens and all other places with considerable footfall. There is even a version to slot into the body of commercial vehicles, for field staff and driver hand hygiene.
The best sanitisation stations require no plumbing or electricity supply and can offer both hand washing and antiseptic gel, as well as being a place to store or display wipes and other COVID-19 safety items.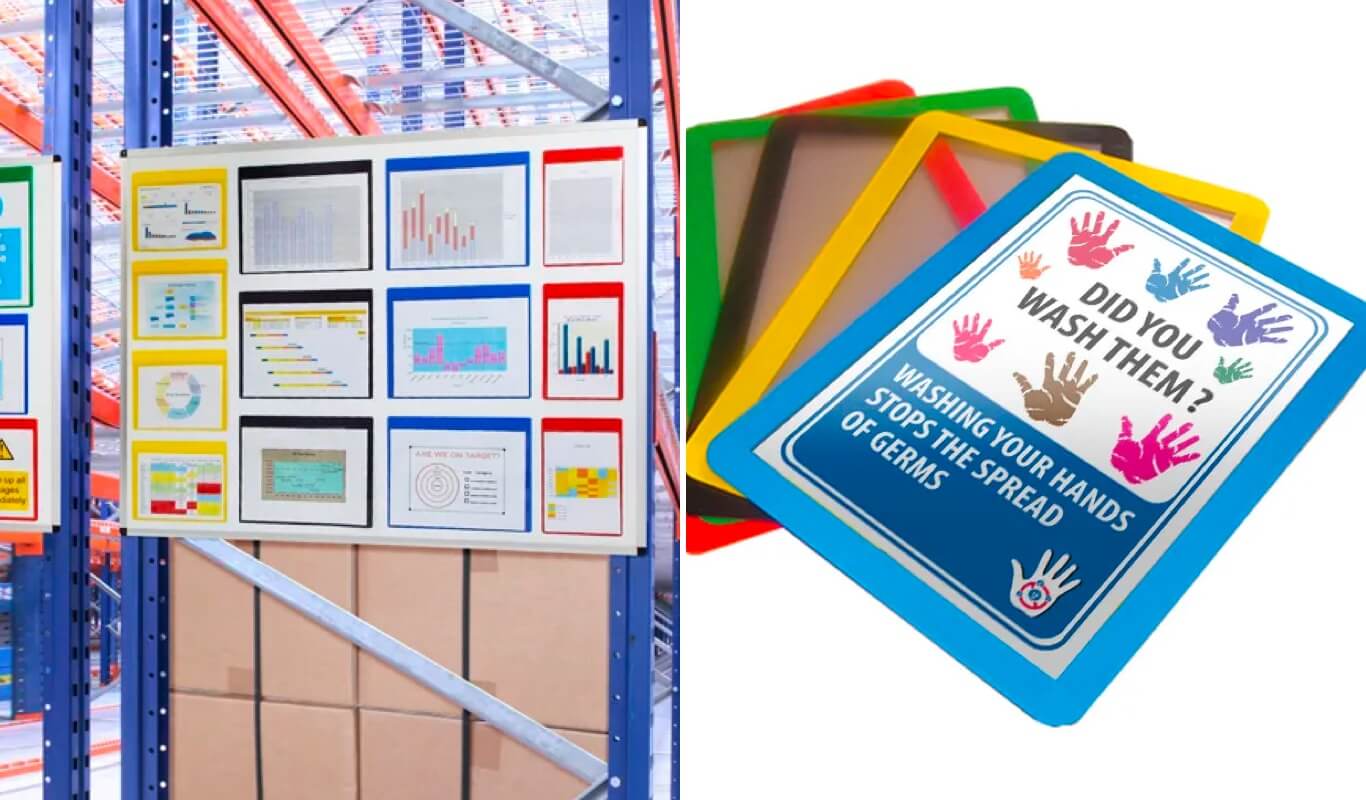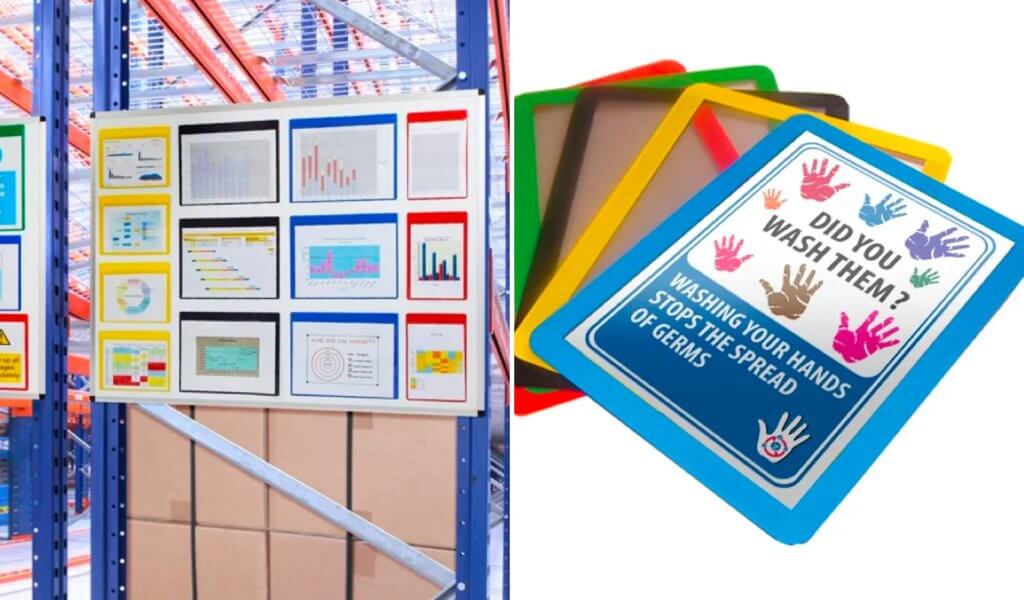 Another thing to consider for workplace COVID safety is how easy it is for your staff, customers or other building visitors to develop 'bad habits'. The longer the pandemic control measures go on for, the more chance there is that people start to take short cuts or ignore infection control protocols.
This makes simple, cost-effective COVID safety signage invaluable. Especially flexible systems you can relocate and refresh, to make sure they don't get ignored. Friendly but firm safety messaging – that constantly updates in the way it is presented – can help to keep everyone on track.
Your efforts to drill home COVID safety information doesn't have to be confined to traditional noticeboards either. Our signage and document display systems enable you to post reminders and instructions on metal surfaces, walls, windows and even outside racking and structures. With a little creativity, you can make your safety procedures crystal clear and utterly unmissable.
Why a big safety push is vital
In a nutshell, adding to and updating your COVID safety products and systems keeps compliance as the norm in your workplace, shop or public building.
Even if you are already working hard to cover all the bases on workplace COVID safety, looking at the issue with fresh eyes could be invaluable. Revisiting and refreshing what you do will counterbalance any premature returns to normal practices, as well as tackling people with lockdown fatigue who may deliberately side-step infection control measures.
Using flexible messaging systems, unavoidable hand hygiene stations and physical barriers can make this less of a risk. After all, you don't want your building to be the source of a major virus outbreak this far into the crisis! It could seriously dent your corporate reputation and reduce productivity just as the economy starts to recover.
For good advice on COVID safety products and ideas to refresh your efforts, please contact us for some no-obligation product recommendations.